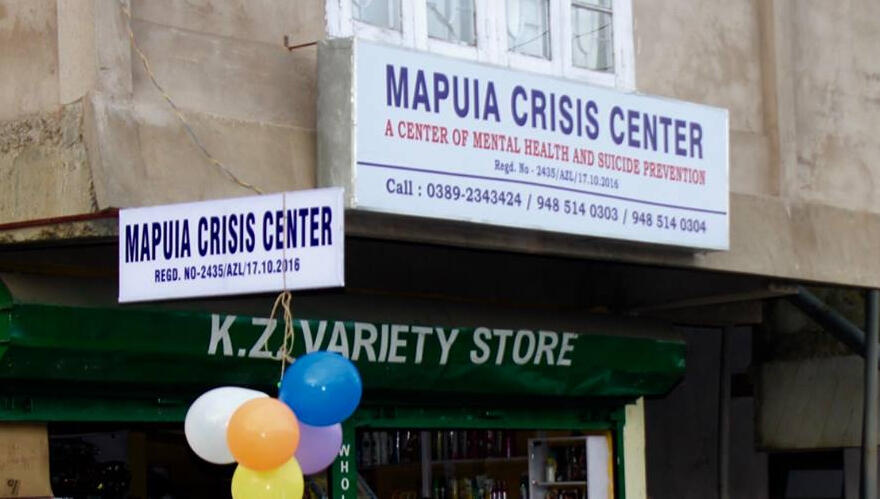 Our doors are open
We are here to help.
We see all patients with different problems.
Our meetings are anonymous.

Phone Number: +91 389 234 3424
Contact
Mission
---
You Are Not Alone
After the passing away of their son in 2016, Dr. Rev. Vanlalruata Hmar and Mrs. Nutei Hmar were determined to start a non-profit organization to help those who suffered and were without hope.

With the support of close friends and families Mapuia Crisis Center (MCC) was founded November 3, 2016.

We see many different patients with different problems. All our patients are anonymous and we provide a space to share experiences and grow stronger for the lost and forgotten.

We at Mapuia Crisis Center are dedicated to help those in need.

We offer our hands to those who reach out in support.
---
Mapuia Crisis Center (MCC) hi 2016 khan thian hnaite leh chhungte tawmawina zara din a ni a.

Mi harsate, lungngaite, leh beidawngte tan kan inhawng e.

Kan clients te nena kan inhmuhna thu hi kan inkar chauh a ni.
---
You are not alone.

Hlau suh u, kei in hnenah ka awm si a.

– Isaiah 41:10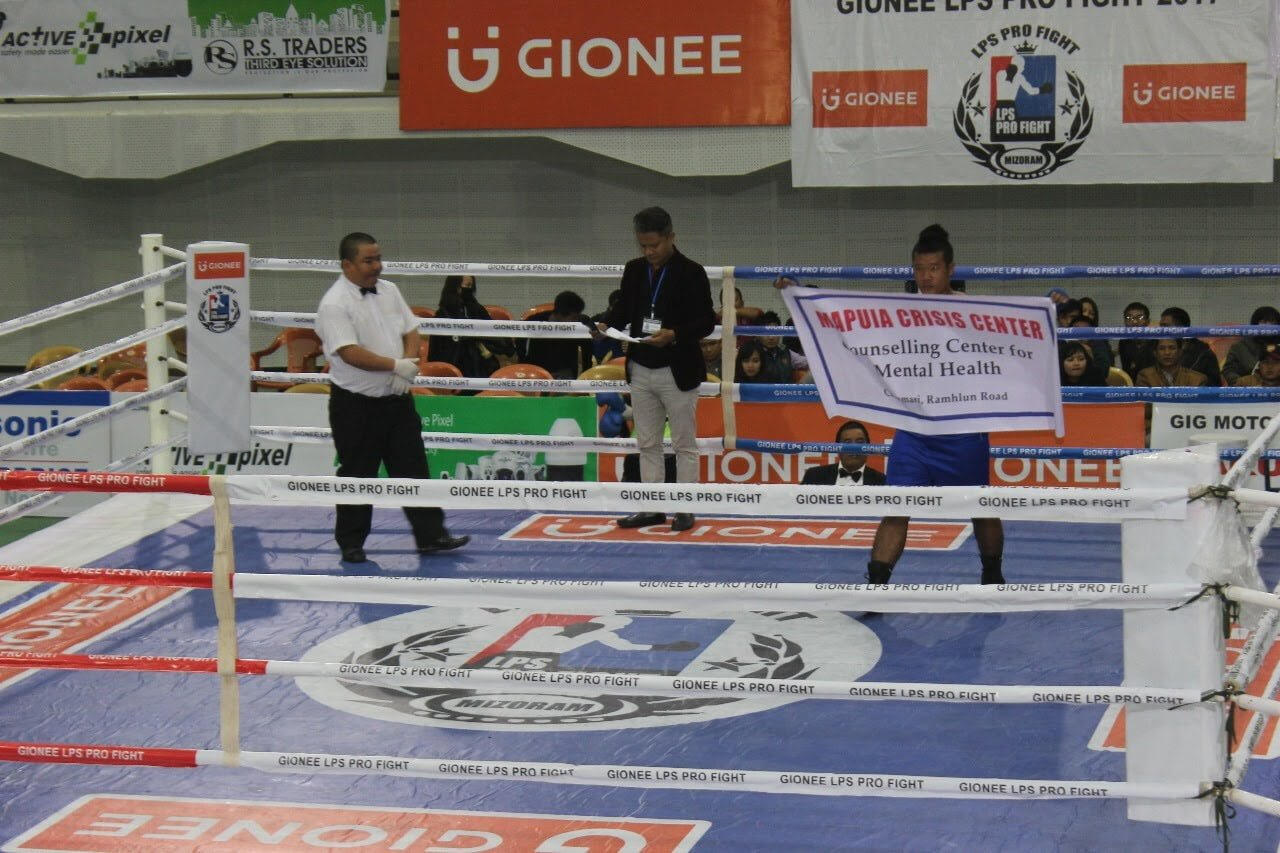 Board Members
---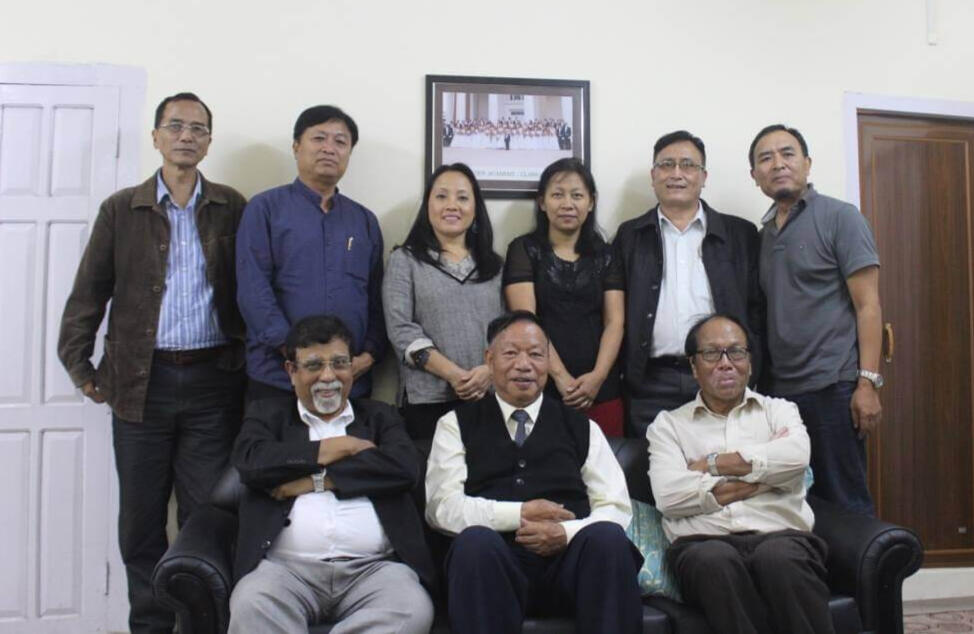 Address
---
Mapuia Crisis Center

D-50, Chanmari - Ramhlun Rd
Near L.C. Sofa
Aizawl, Pin. 796007
Mizoram, India

Phone Number: +91 389 234 3424